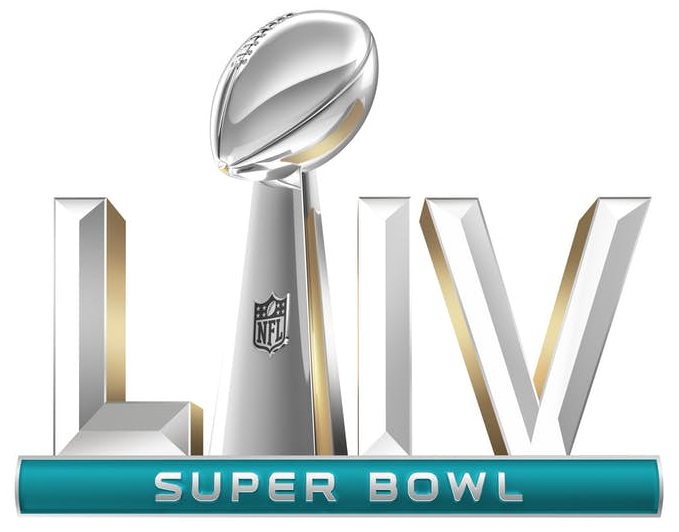 31 Jan

2020 Super Bowl Squares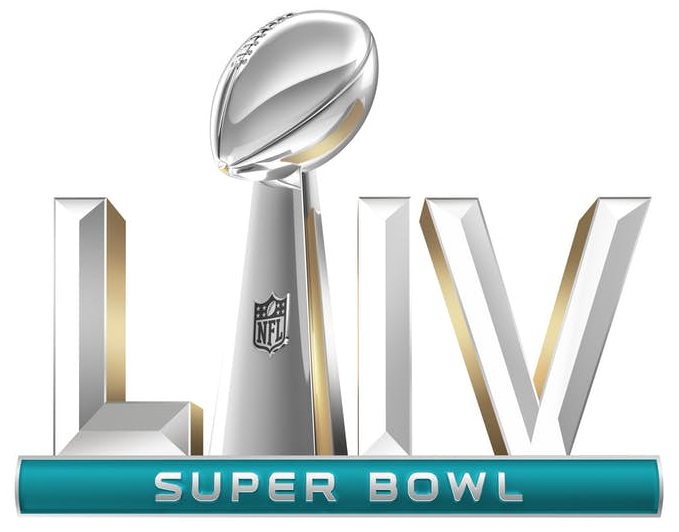 It's time for our annual patient appreciation event… Super Bowl Squares!
In the two weeks leading up to this year's Super Bowl, patients earned free squares based off their appointments. Squares were given out on a first come first served basis.
Once all the squares were filled, Dr. Marcelino randomly chose the numbers for the grid for each team.
Prizes will be determined by the score at the end of each quarter. The last digit of each team's points total will be used to find the corresponding winner!
This year's prizes are: 1st Quarter – Gift Card to Olivia's Trattoria in Little Silver, Halftime – AirPods, 3rd Quarter – Gift Card to Olivia's Trattoria, and final Score – 43″ TV!
Good Luck to everyone and enjoy the game!
…What a great game! We had someone win a prize twice!
Only our final score winner wasn't camera shy 🙂 Congrats to all!